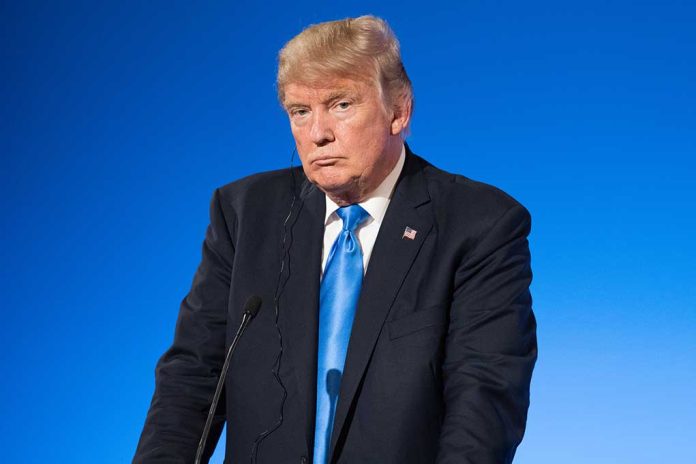 (IntegrityMag.com) – The House Select Committee investigating the January 6, 2021 riot at the Capitol Building has repeatedly come under fire because of the perception it's biased against former President Donald Trump. The panel appears uninterested in pursuing any line of inquiry where events don't implicate Trump in what unfolded. Now, it seems even his children are in the crosshairs.
On Thursday, January 20, the committee wrote to Ivanka Trump, the former president's daughter, requesting she appear before the panel for a voluntary interview. According to the letter, Ivanka Trump's testimony would be of value because she was present during pivotal moments on January 6. For example, she was allegedly in the room with her father when he made a phone call to then-Vice President Mike Pence that morning.
Ms. Trump apparently has direct knowledge of the former President's attempt to persuade Vice President Pence to take action to stop the counting of electoral votes.https://t.co/BYuOw8BDKI

— January 6th Committee (@January6thCmte) January 20, 2022
The committee also wants access to logs of calls between Eric Trump (the former president's son) and Kimberly Guilfoyle, the fiancée of Donald Trump Jr. and a White House adviser at the time.
Former President Donald Trump slammed these developments in an interview with the Washington Examiner. He said the committee had put his children in a "very unfair situation." He said the panel members were "vicious people," and they were targeting him to draw attention away from the poor job the Biden administration was doing.
Do you think the panel's pursuit of Donald Trump's children is unfair?
Copyright 2022, IntegrityMag.com