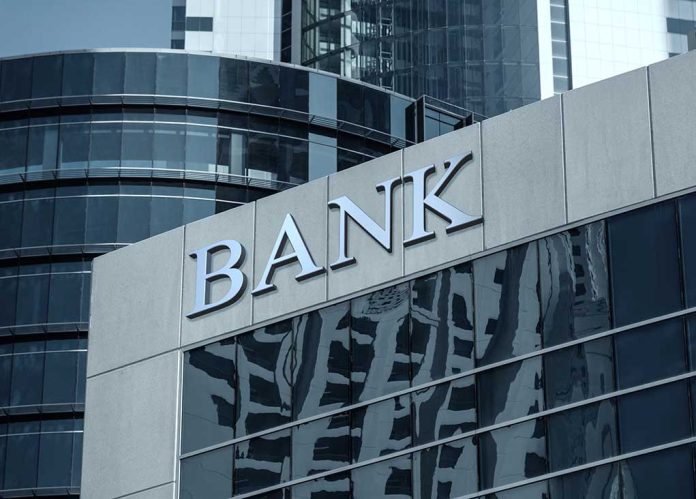 (IntegrityMag.com) – Following the bitterly disputed presidential election of 2020, many of then-President Donald Trump's supporters and allies deserted him, fearing for their reputations and personal interests. One man who steadfastly stood with Trump was MyPillow CEO, Mike Lindell, and he's still paying the price for his defiance.
On Friday, January 14, Lindell appeared as a guest on Steve Bannon's "War Room" podcast. The businessman claimed two banks had contacted him, asking him to shut down his accounts and embroiling him in discussions. He played a recording he claimed was from a phone conversation with one of the banks' representatives. The individual refers to the reputational risk of having someone like Lindell as a client.
Neither of the banks Lindell mentioned had publicly responded to his claims at the time of writing.
A 30-day ultimatum was allegedly handed down to Lindell. https://t.co/5AdajkNW60

— The Western Journal (@WestJournalism) January 16, 2022
The MyPillow CEO, for his part, isn't going to make life easy for the institutions. He said he wouldn't shut his accounts as they requested, and the banks would have to act to remove him if they wanted him gone.
Lindell noted we could be heading down a dangerous path if banks and other such institutions can refuse to deal with people whose political views they dislike. Should we be worried?
Copyright 2022, IntegrityMag.com