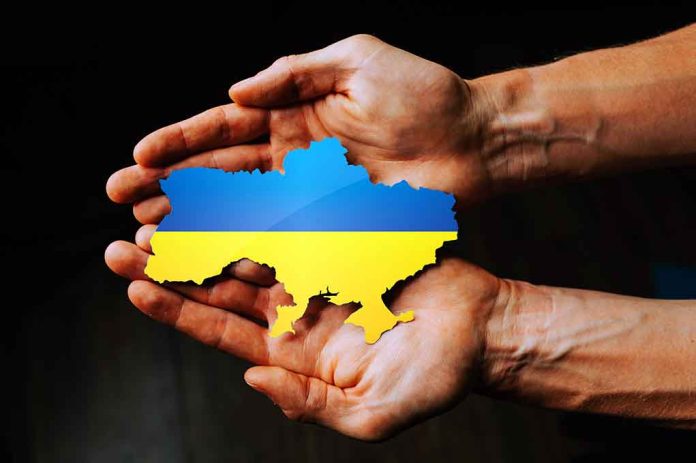 (IntegrityMag.com) – The military conflict between Russia and Ukraine shows no sign of stopping yet, and the human and material cost on both sides is mounting. While it's difficult to say with certainty how many people have died, US intelligence officials have presented some rough preliminary figures.
On Tuesday, March 8, Lt. Gen. Scott Berrier, director of the Defense Intelligence Agency, spoke in front of the House Intelligence Committee. Berrier claimed the Russian military had encountered a number of unforeseen problems since invading Ukraine on February 24. In response to a question from Rep. Adam Schiff (D-CA), he claimed that while the recently reimagined organizational structure of Russian troop units was not necessarily bad, other issues (such as planning and logistical support) were hampering the Russian military's performance.
When Schiff asked Lt. Gen. Berrier to comment on the specific number of Russian casualties, Berrier offered a rough estimate of between 2,000 and 4,000 troops. He said analysts had arrived at this number from a mixture of secret intelligence and open sources, but it was not reliable data.
The reported deaths have come in under two weeks of official fighting in Ukraine. https://t.co/m7cH51RDNr

— Newsweek (@Newsweek) March 9, 2022
CIA Director William Burns was also present. He told lawmakers Russian President Vladimir Putin likely had not expected his side to suffer nearly as many casualties as it has. He said the Russian leader expected a prompt victory, but that hasn't materialized.
Might things be looking up for Ukraine?
Copyright 2022, IntegrityMag.com