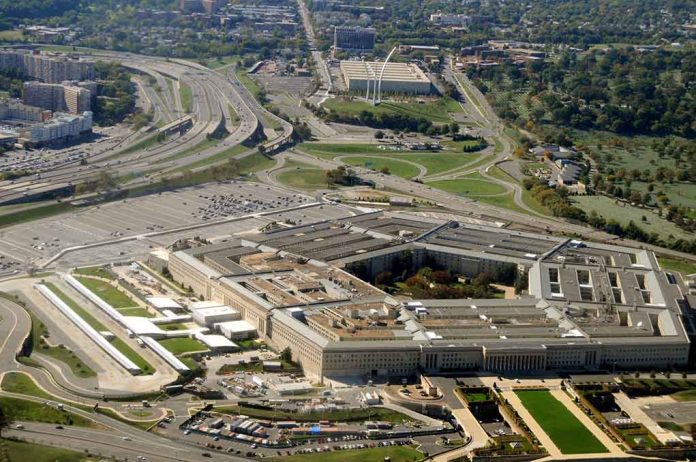 (IntegrityMag.com) – Russia and Ukraine have been at war for weeks, and there appears to be no end in sight for the conflict just yet. On Wednesday, March 16, Ukrainian President Volodymyr Zelenskyy spoke to Congress via teleconference, urging American lawmakers to do more on Ukraine's behalf. Although the United States is not involved in the conflict, our intelligence officials shared insights about the situation.
On Monday, March 14, Pentagon Press Secretary John Kirby held a media conference to discuss updates on Ukraine and a recent airstrike that targeted a training facility in the battle-torn country. Kirby shared positive news concerning the defensive efforts, claiming Russia hadn't yet managed to dominate the smaller nation in air battles.
Kirby confirmed no US personnel had been onsite during the airstrike. Members of the Florida National Guard had been conducting exercises at the Yavoriv training complex in Western Ukraine several weeks ago, but no American operatives were there at the actual time of the attack.
NEW: Pentagon says #Russia Offensive "Stalled" on Day 18

• No Air Superiority for Ru yet
• US aid will not stop via Poland
• #Ukraine using Turkish drones "skillfully" https://t.co/Vusb0p0LIc

— Joyce Karam (@Joyce_Karam) March 14, 2022
This attack is among a series Russia has conducted on Ukrainian targets recently. Even though US military leaders are keeping a close eye on these developments, there is still no concrete indication that America will join in the fight.
Copyright 2022, IntegrityMag.com