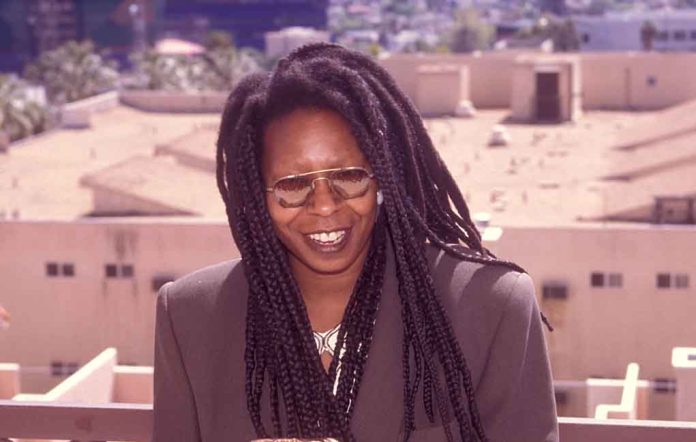 Whoopi Goldberg Makes The News Again
(IntegrityMag.com) – A familiar issue is splitting the United States down the middle over the last week. Liberals are up in arms following a leaked first draft SCOTUS majority opinion and reports the US Supreme Court is set to overturn "Roe v. Wade" and remove legal obligations on the states to keep abortion legal. Noted left-wing commentator Whoopi Goldberg had her say on Tuesday, May 3.
During an episode of ABC's "The View," Goldberg stated her fierce opposition to the step the Supreme Court is reportedly poised to take. She claimed abortion was a matter concerning only women, their healthcare providers, and their unborn children, implying the government and courts had no business outlawing the practice.
Whoopi Goldberg explodes over Supreme Court abortion debate: 'This is my body!' https://t.co/HtxddzofAb pic.twitter.com/JRq2I0sIjl

— New York Post (@nypost) May 3, 2022
During the same episode of the show, Goldberg's equally liberal co-hosts speculated that "fascism" was the reason for this potential ruling. They also speculated that bans on abortion could lead to the deaths of women attempting to carry out the procedure on themselves.
This debate began following a Politico report on a leaked draft opinion from the Supreme Court bench. The document outlines a rejection of the principles of "Roe v. Wade" by the justices. However, draft opinions are not final, and the judges may decide to retain the precedent when they eventually rule on this case.
Do you think abortion should be legal?
Copyright 2022, IntegrityMag.com