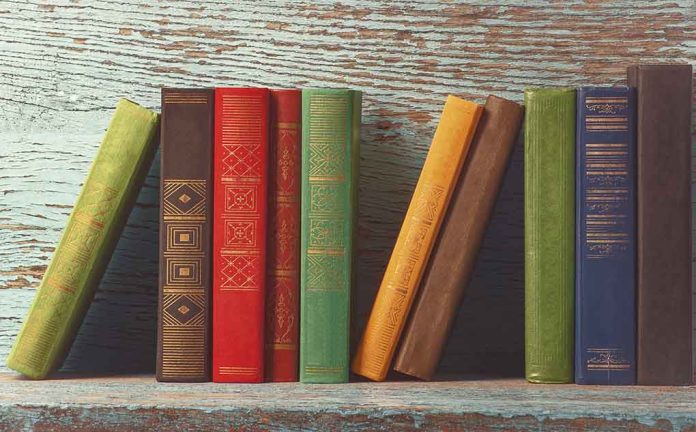 (IntegrityMag.com) – Anyone who regularly frequents their local library can probably remember a time when they returned a book late and had to pay a fine. In most cases, the degree of lateness is only a few days, and the fine is small. However, an Idaho library recently retrieved a book overdue by a great deal more than that.
The Boise Public Library recently announced it received a copy of "New Chronicles of Rebecca," by Kate Wiggin, loaned from the library in November 1911. The individual borrowed the book from the Carnegie Library in the city, which is now no longer in operation.
An anonymous individual returned the book to the Garden Valley Library, and librarians there subsequently transferred it to the Boise City Library. Anne Marie Martin, who works as a library assistant at the Boise City Library, said it was likely the first time anyone working at the facility had seen a book coming back after someone had borrowed it for over a century.
110-year overdue book returned to library: 'Mysteries in history'https://t.co/neWGlu1SuJ

— TODAY (@TODAYshow) November 28, 2021
Martin said the Boise City Library staff were keen to know more about the story behind the book and how it came to be checked out for such an extended period. She also assured the unknown borrower (or, more accurately, their descendants) that the library would not charge more than the price of a book in late fees.
Copyright 2022, IntegrityMag.com