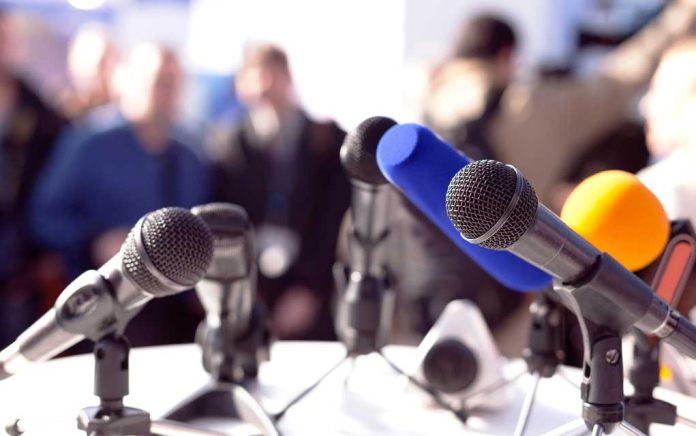 (IntegrityMag.com) – As if his woes regarding economic worries and legislative challenges weren't enough, President Joe Biden now has to contend with a new problem on the administrative front. A number of his picks for key roles are running into trouble. Saule Omarova, his nominee for the job of Comptroller of the Currency, became the latest to withdraw her nomination on Tuesday, December 7. Now, another one of the president's selections is in danger.
President Biden tapped Gigi Sohn to lead the Federal Communications Commission (FCC), but her nomination is unpopular among Republicans as well as some centrist Democrats. Sohn has been openly critical of some right-leaning media groups, including Fox News, raising concerns she may not be impartial enough to occupy the role.
Soros & Big Tech funded Gigi Sohn wants to use FCC to shut down conservatives from Cable and Internet. https://t.co/vPVmGosOGA

— Paul Joseph Watson (@PrisonPlanet) December 1, 2021
The FCC is a crucially important federal agency with authority over the telecommunications, tech and media industries. As such, executive bias in the agency would not benefit the American people. Sohn has insisted any previous statements she made against conservative media outlets represented her personal views, yet she assured senators she would apply legal principles in an unbiased fashion as the head of the FCC.
Will her assurance be enough for lawmakers to advance her nomination?
Copyright 2021, IntegrityMag.com