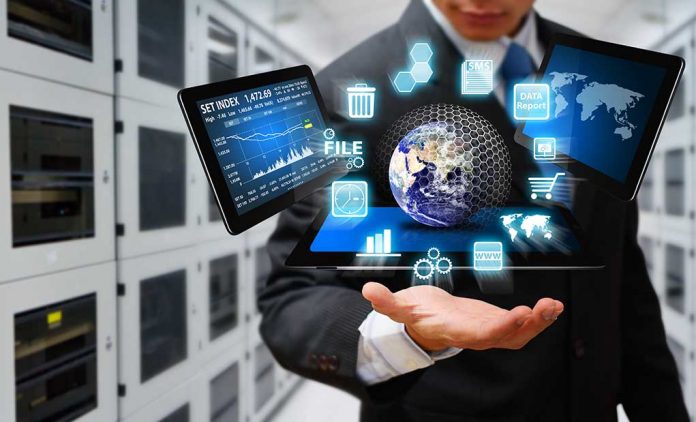 (IntegrityMag.com) – The wildly popular streaming app TikTok caused a political commotion last year while Donald Trump was still in the White House. The then-President took issue with the app's possible links to Chinese authorities via its parent company, ByteDance. Trump signed an executive order that could have effectively banned the app last August, but President Joe Biden reversed that order on June 9.
However, the problems Trump identified are still very much at play. On Friday, June 25, CNBC published an article detailing whistleblower reports about TikTok from former company employees. These individuals claim ByteDance can access American users' data and that this information could make its way back to Chinese officials. They expressed concern China could use this channel to spread propaganda or otherwise extend its influence.
The CCP created TikTok, and like most social media platforms, storage ends up in China, where all of your data, GPS, contacts, and your camera and mic can be activated without your knowledge. https://t.co/NlM1WA92j2

— Creádo® Media (@CreadoMedia) June 26, 2021
One individual who worked with TikTok as a recruiter shared that she often had to work double shifts, so she was available during Beijing business hours. The involvement of Chinese executives in the day-to-day running of the company necessitated the long hours.
Five former TikTok employees spoke to CNBC, and all requested anonymity for fear of "retribution." It may be too early to say for sure whether there are improprieties at TikTok, but these revelations certainly warrant a proper investigation.
Copyright 2021, IntegrityMag.com