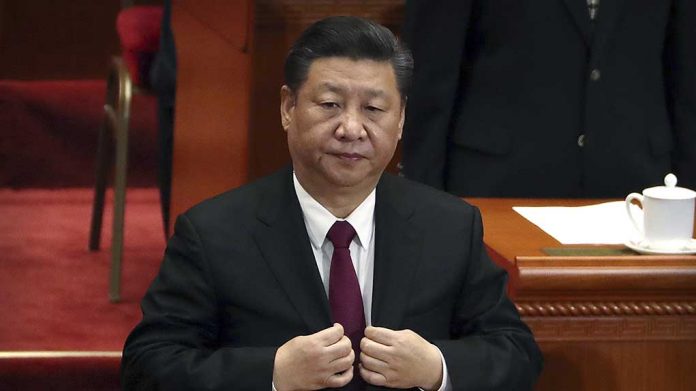 (IntegrityMag.com) – China's desire for expansion is no secret. The Belt & Road Initiative is a Chinese multi-trillion-dollar infrastructure plan to pursue construction projects across much of Asia and the Middle East, ostensibly to add to the Chinese Communist Party's (CCP) list of allies. However, the communist giant is also resorting to more underhanded, anti-democratic means to consolidate its power.
Taiwan, a disputed island territory that the CCP is determined to claim, is currently forming the basis of a dispute between Beijing and Washington. The CCP's military presence near the island has steadily increased of late, much to the dismay of Taiwanese locals. On Wednesday, July 14, Secretary of State Antony Blinken took part in an online summit with leaders from the Association of South Eastern Nations. Blinken took the opportunity to communicate the Biden administration's condemnation of China's "unlawful maritime claims in the South China Sea." He also offered America's support to China's rivals in the area.
While the Biden administration is under fire for perceived weakness in its response to Russia over recent cyberattacks, many are worried the US will ultimately be ineffective in this matter too.
REMINDER to the Biden Administration: HOLD Communist China ACCOUNTABLE.

— Marsha Blackburn (@VoteMarsha) July 8, 2021
As the CCP has shown through its approach to Taiwan and Hong Kong and a range of its other policies, it's unafraid to get what it wants by authoritarian means. President Biden and his military and diplomatic teams need to present real resistance to the ruthless Chinese agenda.
Copyright 2021, IntegrityMag.com