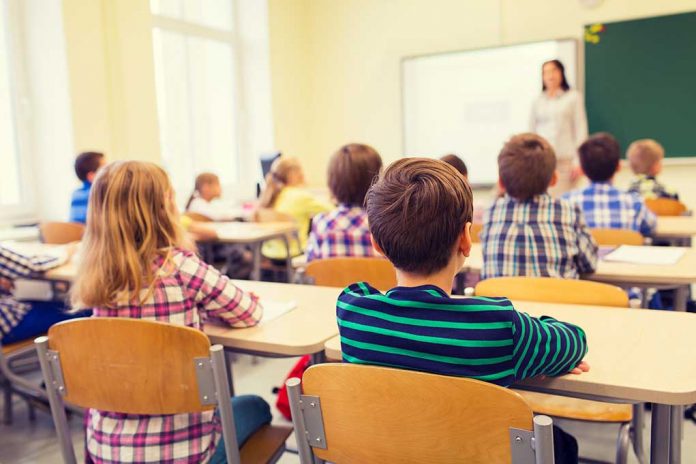 (IntegrityMag.com) – The use of electrocution in a medical context seems, by now, a barbaric practice. Historically, shock therapy was thought to be a valid option for the treatment of many conditions. In what today seems a particularly brutal piece of electrocution's history, doctors attempted to "cure" homosexual people in some countries using shock therapy as recently as the 1960s.
Though this all may seem like an ugly relic of times past, it's a tool that at least one American institution still uses in the present day. On Tuesday, July 6, a federal appeals court overturned the Food and Drug Administration (FDA) ban on the use of electric shock devices in schools for the developmentally disabled. The devices are used to correct threatening behavior in both adults and children.
Only one such school in the country uses these devices; the Judge Rotenberg Educational Center in Massachusetts. An NBC report on this story describes the center as being among "the most controversial institutions for people with disabilities" over the last 50 years.
STAR will be hosting a FB live tomorrow @1pm MST with @AutSciPerson to discuss the news this week about the Judge Rotenberg Center and provide options for you to take action. https://t.co/0f14JUoAt9 https://t.co/4VdjY0bCH6

— STAR Institute for Sensory Processing (@TheSTARInst) July 8, 2021
Note the court did not make any ruling about using the devices themselves; it simply held that the FDA overstepped its authority by initiating a ban on them. These devices will likely come under some form of legal scrutiny again in the future.
Copyright 2021, IntegrityMag.com