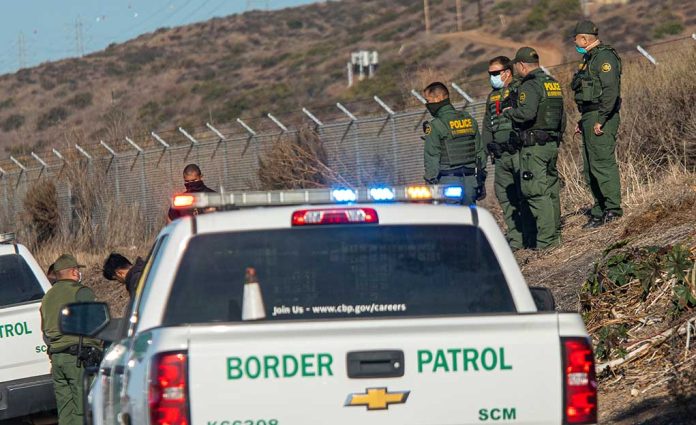 (IntegrityMag.com) – Since President Joe Biden entered the White House, immigration problems have been his most persistent headache. His laissez-faire approach to border control has enticed many undocumented migrants to attempt to enter the United States, often exposing themselves to dangerous conditions and people in the process. We recently saw a tragic illustration of the drawbacks of his strategy.
On Sunday, March 1, Breitbart published a heartbreaking exclusive story about a ranch hand in a border region in Texas who found the remains of a woman. The deceased appeared to have succumbed to exposure following her entry to the United States. Her body was lying face-down on the ground on a ranch near Falfurrias, alongside some Mexican money, a pair of sneakers, a rag and a cell phone.
Since 1994, at least 8,000 migrants have died while passing through Brooks County. "Missing in Brooks County" details migrants' dangerous journey through south Texas. ⬇️https://t.co/DS7mBm999x

— Insider News (@InsiderNews) January 25, 2022
Authorities have yet to confirm the woman's identity or her cause of death, but officials believe she was an undocumented migrant who died due to cold weather conditions. The temperature in the area on the day she likely died was in the 30s.
This grim tale is just another indication that the Biden administration's supposedly compassionate border policy is causing more harm than it's preventing. It's bad enough that criminals see an open door, putting border states at risk; the fact that so many people are suffering, even dying, because they expected a warm welcome is also nothing short of criminal.
Copyright 2022, IntegrityMag.com