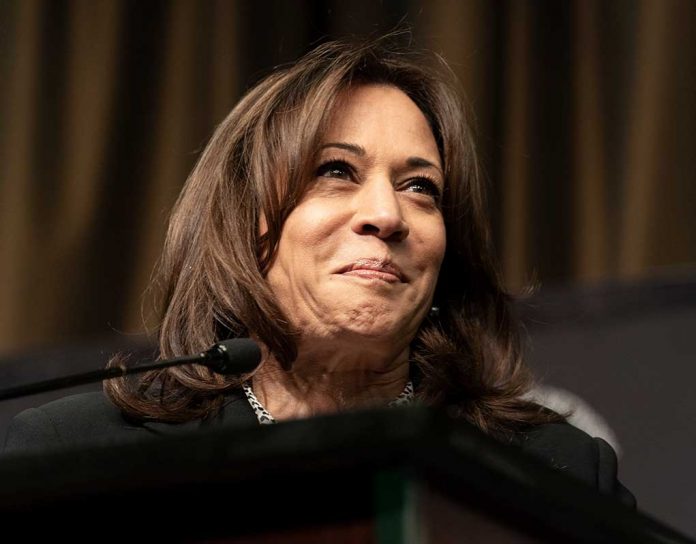 (IntegrityMag.com) – Election security has become one of the most contentious issues in our political landscape right now. Democrats are determined to expand access to voting by loosening restrictions, while Republicans are focused on tightening the rules to make sure elections cannot fall prey to mismanagement or fraud. This debate is playing out at both the state and federal government levels.
Of course, when it comes to the federal government, the Senate filibuster is a major hurdle. No Republican Senator will back a Democratic voter rights bill, and the Democrats would need ten Republican votes to bypass the filibuster as the rules currently stand. However, it looks like Vice President Kamala Harris might be considering a potentially creative solution to this problem.
On Tuesday, July 13, Harris spoke to Asma Khalid of NPR. During the interview, Khalid mentioned a proposal House Majority Whip James Clyburn (D-SC) had shared with Harris, which involved creating a voting rights exception to the filibuster rule. Essentially, this one-time exception would give Democrats the power to enact the "For the People" Act voting rights legislation with a simple majority. Harris gave a vague answer but stressed the importance of voting rights and her determination to find "a path forward."
The dems sure love to change the rules to get what they want.https://t.co/03RCqaYMFj

— Boomer42 (@Boomer4242) July 14, 2021
Details on this proposal are scarce at this time. However, it may be worth keeping an eye on the situation.
Copyright 2021, IntegrityMag.com