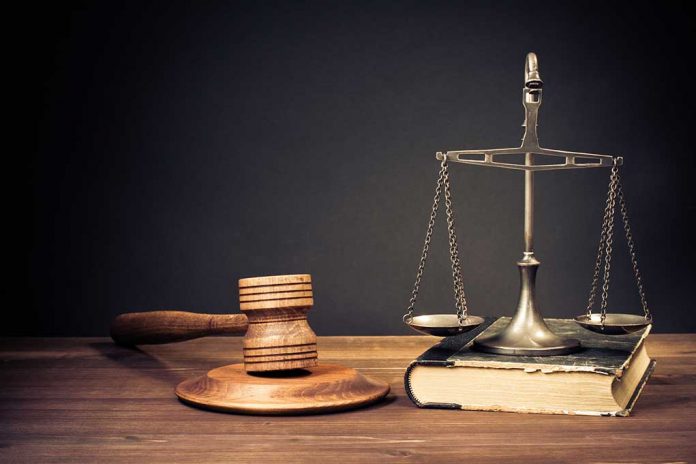 (IntegrityMag.com) – Labor unions have an important history in the United States and elsewhere. These organizations helped solidify workers' rights after the early days of industrialism, making for a more equal balance of power between employer and employee. However, there have frequently been disputes involving unions and other groups (most notably private industries) over the years. Only 12% of American workers belonged to unions in 2009.
Last week, SCOTUS came to an important decision around the relationship between unions and farms. On Wednesday, June 23, Chief Justice John G. Roberts Jr. delivered a ruling that union representatives may no longer recruit farmworkers to their group at their place of work. To do so, the Court held, would be to infringe on the private property rights of their employers, as enshrined in the Constitution.
Unions have been recruiting members on farms since the 1970s. Policymakers at the time decided this was the only way to give farmworkers a fair chance to join a union, as they often traveled extensively and had little education.
Mark Mix: High court ruling ends special treatment of unions https://t.co/yGlJiEyHrV #OANN

— One America News (@OANN) June 27, 2021
However, the Conservative Supreme Court majority reversed this state of affairs on a 6-3 vote last week. As Roberts pointed out, the previous system of rules allowed union reps to be on a farm "three hours per day, 120 days per year." In view of this, the Court felt it was essential that they uphold farmers' "right to exclude."
Copyright 2021, IntegrityMag.com