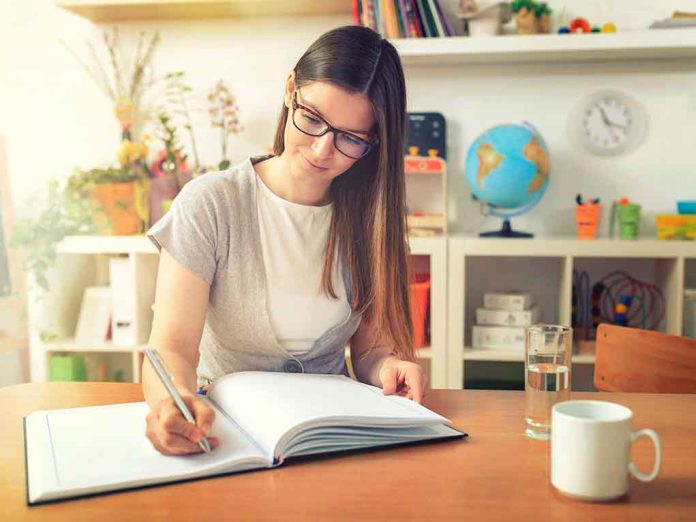 TX Shooting Claims Another Life – But It Wasn't a Bullet That Did The Killing
(IntegrityMag.com) – The unthinkable happened to Joe Garcia. A shooter gunned down his wife of 24 years, Irma Garcia, in the horrifying massacre at Robb Elementary School in Uvalde, Texas. Garcia was one of two teachers killed trying to protect the children in their care. Just two days later, the grieving husband died of a heart attack.
The family said they lost Joe Garcia to grief. Essentially, he died of a broken heart
Joe Garcia, the husband of Irma Garcia, one of the two teachers killed in the Uvalde massacre at Robb Elementary School, died on Thursday of a heart attack, his nephew said. The couple had been married for 24 years and had four children. https://t.co/tvLzZAiT0T

— The New York Times (@nytimes) May 26, 2022
Irma Garcia, 54, along with fellow teacher Eve Mereles, 44, died using their bodies as shields. Survivors of the attack described how they wrapped themselves around their students in a heroic last effort to stop the senseless violence. Alongside them, 19 children died in the second deadliest school shooting in US history.
Garcia taught at Robb Elementary for 23 years, spanning nearly the entirety of her marriage to her husband, Joe. She was previously named Teacher of the Year in the district and was one of 19 area finalists for Trinity University's Excellence in Teaching Awards. By all accounts, she was a truly remarkable person.
The Garcia's leave behind four children whose lives are undoubtedly changed forever. The family set up a GoFundMe to raise funds for their future. Hopefully, despite all of the tragedy surrounding the events of that day, they and the rest of the suffering town of Uvalde can manage to find some peace.
Copyright 2022, IntegrityMag.com