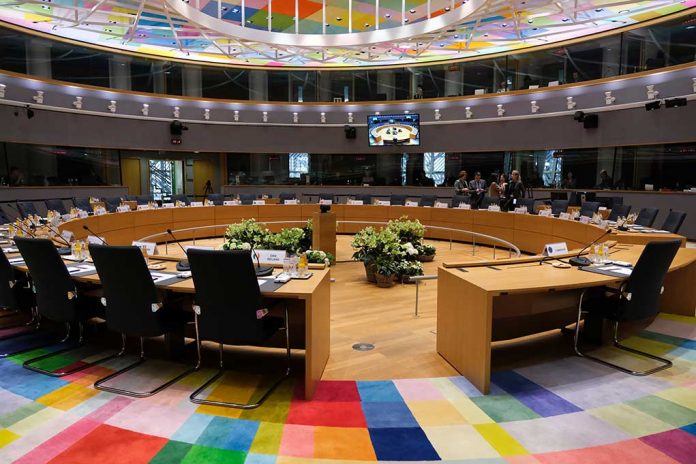 (IntegrityMag.com) – One of the thorniest foreign policy issues of recent years has been the nuclear deal with Iran. Former President Donald Trump withdrew from the Obama-era deal in 2018, deciding instead to pursue a "maximum pressure" strategy to slow Iran's economy. Now, President Joe Biden is involving the US in negotiations to revive the deal. However, it's proving more difficult than he might have liked.
On Sunday, June 20, representatives of the Western countries involved in negotiations warned Iran that the ongoing talks would not proceed indefinitely. Their warning was in response to Ebrahim Raisi's election as Iran's president, a development causing an estimated 10-day pause in negotiations according to diplomats who spoke to Reuters.
Analysts consider Raisi more radical than his predecessor, Hassan Rouhani. Raisi is a noted critic of the West who has attracted sanctions from the US for human rights abuses. Despite the election, the real power in Iran rests with its Supreme Leader, currently Ayatollah Ali Khamenei.
Ebrahim Raisi, a hardline judge under U.S. sanctions for human-rights abuses, won Iran's presidential election amid record low turnout. The contest was marked by voter apathy over economic hardships and political restrictions https://t.co/SxEiMnC4Da pic.twitter.com/C7tsUdxpwT

— Reuters (@Reuters) June 19, 2021
These talks, brokered by Britain, Germany and France (E3), have been underway in Vienna since April of this year, but there remain significant hurdles to jump if the US and Iran are both to rejoin the deal. Representatives of the European countries involved have remarked that the deal becomes harder to salvage the longer Iran remains out of compliance with its original terms.
Copyright 2021, IntegrityMag.com