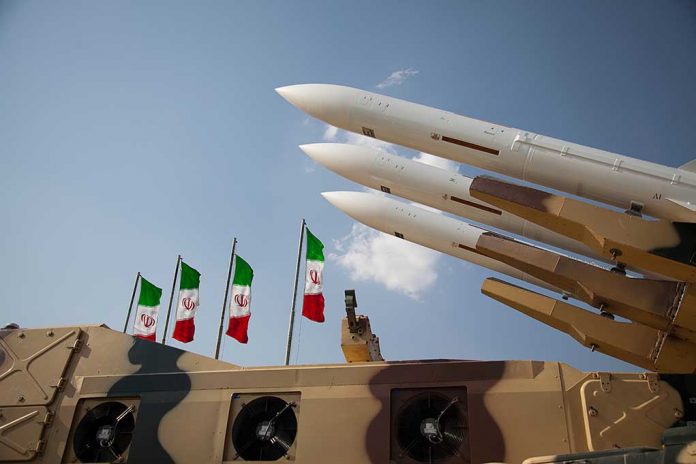 (IntegrityMag.com) – Iran continues to pose a major foreign policy difficulty for the Biden administration. Since former President Donald Trump pulled America out of the Obama-era nuclear deal with Iran in 2018, the Middle-Eastern nation has stopped obeying the terms of the deal. While economic sanctions have limited their arms development capabilities, their nuclear aspirations are still concerning. 
On Wednesday, June 23, Fox News reported on a failed rocket launch that likely took place in Iran at some point over the last few days. Experts believe Iran tested a satellite-carrying rocket in a bid to further its space program, which has suffered a series of setbacks of late. While Telecommunications Minister Mohammad-Javad Azari Jahromi denied Tehran had carried out any such testing recently, satellite imagery appears to confirm that a launch took place at Iran's Imam Khomeini Spaceport. 
Iran likely conducted a failed launch of a satellite-carrying rocket in recent days and now appears to be preparing to try again, the country's latest effort to advance its space program amid tensions with the West over its tattered nuclear deal. https://t.co/xFznvbqUh1

— Stars and Stripes (@starsandstripes) June 23, 2021
If this is what it appears to be, it will be the fourth consecutive failed launch for Iran's space program. However, the Iranians' spirits have not been dampened; expert analysis of the available satellite photographs suggests another launch is imminent.
American leaders have alleged that this type of activity by Iran violates a UN Security Council Resolution. It appears unlikely that warnings or sanctions will be sufficient to dissuade Iran from continuing its testing program, however.
Copyright 2021, IntegrityMag.com