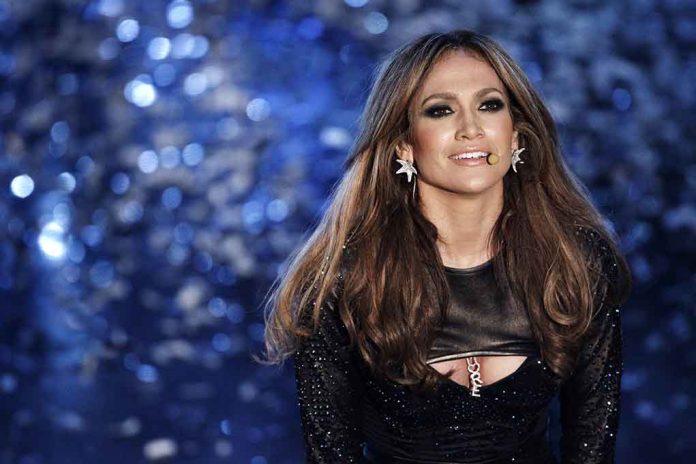 World-Renowned Singer Pushes Gender Hysteria
(IntegrityMag.com) – There has, for some time now, been a growing skepticism around Hollywood elites and their lifestyle choices. Many Americans, particularly conservatives, feel film, television, and music stars do their best to push questionable moral values on ordinary people. Popstar Jennifer Lopez gave us the most recent example of this trend last week.
On Thursday, June 16, during her LA Dodgers Foundation Blue Diamond Gala performance, Lopez introduced her child, 14-year-old Emme Maribel Muñiz, to the crowd using gender-neutral they/them pronouns. Muñiz performed a cover of "A Thousand Years," a song made famous by Christina Perri, as a duet with their mother.
Jennifer Lopez introduces her child Emme, 14, using gender-neutral pronouns during LA performance https://t.co/8IJyg5PTEQ

— Fox News (@FoxNews) June 19, 2022
Muñiz took to the stage dressed in pink, singing into a sparkling microphone. They are the child of Lopez and her ex-husband Marc Anthony. Lopez is currently engaged to her ex-fiance Ben Affleck; the pair had split for 17 years before rekindling their relationship last year. If the two follow through with their engagement, Affleck will become Lopez's fourth husband.
Do you think it's appropriate for parents of teenage children to present them as nonbinary or trans? Should Jennifer Lopez have handled this situation differently, considering her massive public profile, and might the move come back to bite the performer later?
Copyright 2022, IntegrityMag.com