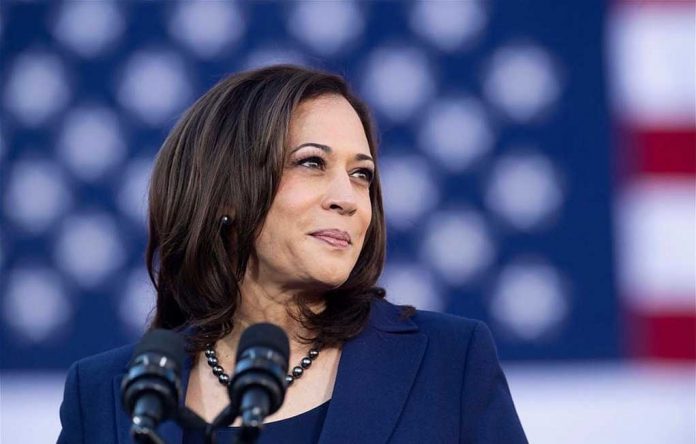 (IntegrityMag.com) – California Governor Gavin Newsom faces increasingly shaky prospects in the ongoing recall election against him. The state's voters will decide whether to unseat him on September 14, and it looks like Democrats' failures to get themselves to the polls could hurt him badly. Now, Vice President Kamala Harris has dealt another blow to his election hopes.
Vice President Harris was scheduled to appear at a rally supporting Newsom in California on Friday, August 27. However, following Thursday's devastating terrorist attack in Afghanistan leaving 13 US service members dead, Harris and Newsom both attracted criticism for their intention to proceed with the event. Organizers eventually decided to cancel the rally on Thursday.
#Breaking! via @Click_CA: "The Vice President @KamalaHarris will not join Governor @GavinNewsom in California tomorrow. Tomorrow's rally is cancelled. No further updates to share at this time."

— Carla Marinucci (@cmarinucci) August 26, 2021
Vice President Harris, a former California senator, would have been one of Newsom's highest-profile public supporters had the rally gone ahead. Now, it looks like the abandoned event may have done him more harm than good. 
Newsom originally fell out of favor with voters because his strict lockdown measures alienated many Californians. This recall may come at a very inopportune time for the embattled governor as the pandemic remains a major problem in California and across the nation. Voters are starting to point the finger at President Joe Biden and the Democrats. 
Copyright 2021, IntegrityMag.com