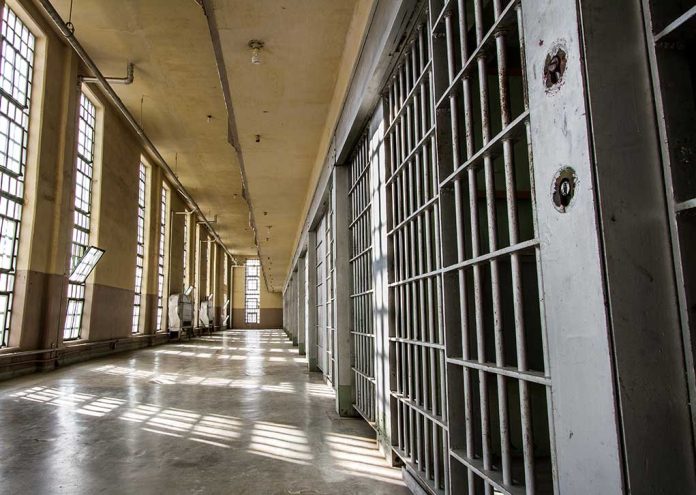 (IntegrityMag.com) – Last month, following liberal states, like California, taking lenient stances on crime, the nation watched in shock following the occurrence of yet another mass shooting. The violent incident in Sacramento, California, involved two shooters and resulted in the deaths of at least six people. Since the shooting, reports emerged one of the suspects recently settled a civil lawsuit with Sacramento County, enriching himself by over $7,000.
Smiley Martin's Lawsuit
Fox News reported Smiley Martin, one of the two brothers charged with a spate of offenses in the wake of the Sacramento shooting, reportedly secured a settlement worth $7,500 concerning an incident stemming from his incarceration in the Sacramento jail in 2018. Martin alleged another inmate threw hot water on him, causing second-degree burns. Martin claimed the attack was gang related.
He blamed a guard at the county jail for the alleged assault and added that the person threatened him when he proposed going public with his version of events. Additionally, he stated the jail would not provide him with medical attention immediately after the attack. Smiley Martin represented himself in this legal action.
The county claimed it only settled with Martin for financial reasons. Officials claim the legal costs associated with a protracted lawsuit would have comfortably outweighed the settlement Martin won.
Smiley Martin's Original Incarceration
Martin has an extensive criminal history, with his first conviction coming nearly a decade ago. In 2018, a court sentenced him to 10 years in prison on charges of assault with great bodily injury and domestic violence after he attacked his girlfriend, hitting her, dragging her by the hair, and hitting her with a belt.
The Sacramento Shooting
Smiley Martin had only been out of jail for a few weeks before the Sacramento shooting. Law enforcement placed his brother, Dandrae Martin, 26, in custody first before apprehending the other sibling.
Martin went to the hospital to receive treatment for bullet wounds after the shooting, as did others. He came to the authorities' attention as a person of interest, and the police charged him once he had sufficiently recovered. The suspect initially remained under the supervision of a police officer while in hospital.
Police investigating the shooting believe an argument escalated into a gunfight involving several shooters in downtown Sacramento around 2 a.m., as bars in the area were closing. The police haven't yet detailed the nature of the Martin brothers' suspected involvement.
Were Sacramento County officials right to cut their losses and compensate Martin, or should they have fought the case?
Copyright 2022, IntegrityMag.com