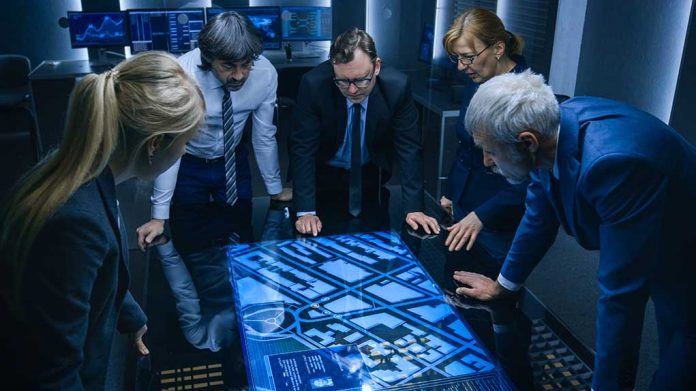 (IntegrityMag.com) – Amid escalating unrest in Haiti that's seen thousands of people displaced from their homes, the Caribbean nation's head of state was gunned down in his home in the early hours of Wednesday, July 7. President Jovenel Moïse died when he was shot by a group of gunmen who entered his Port-au-Prince residence and opened fire, also injuring his wife. Police killed four suspects and arrested two others in the hours following the incident.
However, law enforcement agents are still looking for more squad members who carried out the assassination. According to Police Chief Leon Charles, multiple team members are still at large, but officers have not yet been able to identify the suspects in the case or confirm the motive behind the shooting.
Haiti police hunt down president's assassins as uncertainty grows https://t.co/yVN1X3Sgfi

— ABS-CBN News Channel (@ANCALERTS) July 8, 2021
Moïse's murder has plunged Haiti even deeper into the state of unrest it's been in since the beginning of June. According to interim Prime Minister Claude Joseph, Moïse's opposition to "oligarchs" in Haiti may have been the reason for his assassination. In an address to the nation, Joseph vowed that Moïse's murder "will not go unpunished."
Whatever the outcome of this manhunt, Haiti's problems run much deeper. According to recent estimates, the swell of violence in the small nation has now affected 260,000 people. Unfortunately, things may get worse before they get better.
Copyright 2021, IntegrityMag.com