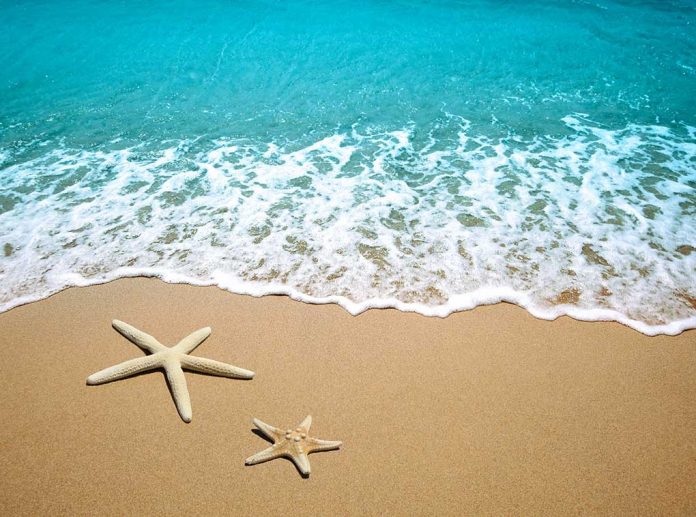 (IntegrityMag.com) – The song Message in a Bottle, which Sting wrote and The Police first released in 1979, is among the best-known songs of its generation. Rolling Stone ranked it #65 on its list of the 100 Greatest Guitar Songs of All Time. Fans of rock and pop music across the globe love it to this day, and this cultural staying power is likely part of the reason why people still put real messages in real bottles and put them in the ocean to see if anyone picks them up.
Of course, most of these bottle messages probably end up in landfill sites or incinerators or just remain floating in the ocean. In some cases, however, someone opens them, and they sometimes manage to make it incredibly long distances from the point at which they were left in the water.
That's what happened after Sean Smith, now 16 years old, dropped a message in the water in Rhode Island while on vacation there in 2018. Three years later, 17-year-old Christian Santos found the bottle near his home in the Azores, an archipelago of Portuguese islands that lie about 2,000 miles from Rhode Island.
Message in a bottle from 2018 found by teen after travelling 2,000 miles https://t.co/8fVOK9ril2

— Sky News (@SkyNews) June 19, 2021
Smith and Santos met via Zoom after Santos' mother, Molly, posted a Facebook entry about the message. The two plan to stay in contact in the future.
Copyright 2021, IntegrityMag.com