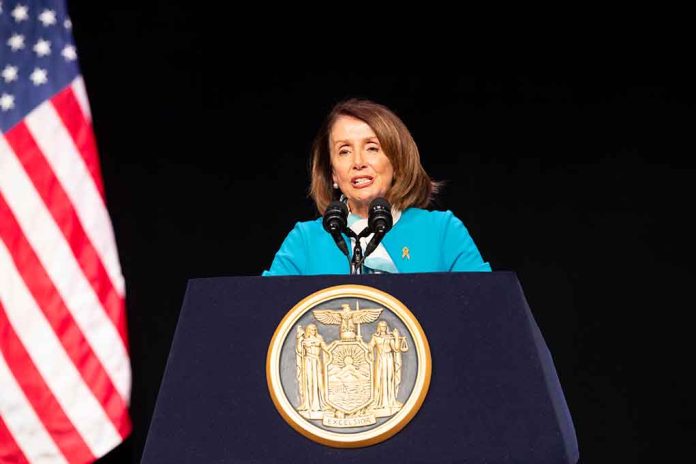 (IntegrityMag.com) – The House Select Committee investigating the Capitol Building riot on January 6, 2021, continues its apparent efforts to get to the bottom of the events of that fateful day. However, it's not exactly a bipartisan effort with just two anti-Trump Republicans on the panel compared to seven Democrats. There are Republican campaigns underway to investigate the protest, but House Speaker Nancy Pelosi (D-CA) appears determined to thwart them.
House Administration Committee ranking member Rodney Davis (R-IL) recently sent an open letter to Pelosi, criticizing her actions to obstruct GOP-led investigations into January 6 and potential security vulnerabilities at the Capitol. Davis insisted there were major security issues in the building on that day, but that House Democrats have been unwilling to focus on anything other than pointing the finger of blame at then-President Donald Trump for what happened.
Davis noted Democrats refuse to grant Republican investigators access to House records related to January 6 while simultaneously pursuing criminal contempt charges against Trump allies, such as former White House adviser Steve Bannon. They seek to exercise legal privilege.
Rep. Rodney Davis has called out Nancy Pelosi in a scathing letter. https://t.co/ggDet29nZO

— The Western Journal (@WestJournalism) January 4, 2022
According to Davis, this double standard clearly indicates Pelosi and other Democrats are more interested in using January 6 as a political weapon than learning productive lessons from what happened that day.
Do you agree with Rodney Davis' assessment?
Copyright 2022, IntegrityMag.com