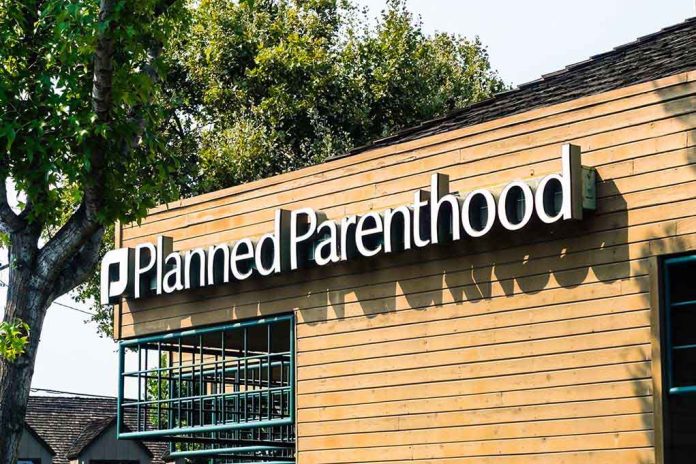 Leftists Just Won a Battle But Not The War
(IntegrityMag.com) – On Friday, June 24, the US Supreme Court voted to overturn the seminal case of Roe v. Wade, removing legal protections for abortions at the national level and returning the decision to the states. Conservative states across the nation had prepared for this potential outcome by writing trigger laws that would automatically take effect following the passage of such a verdict. However, some states, including Utah, put these automatic laws on hold for various reasons.
The Planned Parenthood Association of Utah successfully sought a temporary restraining order preventing the state government from enforcing its trigger law for 14 days starting Monday, June 27. A similar case in Louisiana also allowed for the temporary suspension of the trigger law there.
And another one: A Utah judge temporarily blocks state's "trigger" law that bans abortion.

Earlier today a Louisiana judge temporarily blocked the state's trigger laws. https://t.co/00Ls5nGs99 https://t.co/OzbiVP8wBZ

— Oma Seddiq (@omaseddiq) June 27, 2022
Utah's trigger law, which the state legislature passed in 2020, provides that abortion is illegal in almost all cases. The only exceptions would occur when a termination becomes necessary to save the life of a pregnant woman or save her from serious and irreversible bodily harm, when the fetus is unviable or would be born in a "mentally vegetative state," or in cases of incest or rape.
According to reports, Third District Judge Andrew Stone held that the injunction was necessary to prevent serious harm in the immediate term. He ruled that the state would have convicted doctors of felonies, and women would have ended up in unsafe situations if the trigger law went into effect as planned.
Copyright 2022, IntegrityMag.com