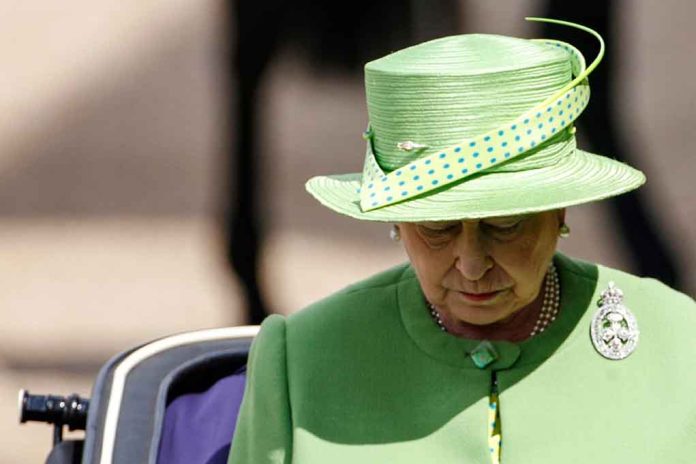 (IntegrityMag.com) – Author Robert Hardman calls England's Queen Elizabeth II "outwardly stoic" in his biography of the monarch, set for release in early April. In a report on the anticipated page-turner by People magazine, Hardman tackles an issue few outside the Royal Family ever saw: the Queen's unrest over her children's failed marriage.
The biography contains quotes and sources from inside the Queen's own house, with one noting Her Majesty said, "three out of four!" out loud while discussing her children and their failed nuptials. Reportedly, the source was attempting to calm the queen, assuring her divorce was commonplace.
Queen Elizabeth Struggled Privately with the Divorces of Prince Charles, Prince Andrew and Princess Anne https://t.co/rQhMGEgpyL

— People (@people) March 16, 2022
The Queen's former Press Secretary, Charles Anson, told Hardman she remained a capable leader even though she was embarrassed, once exclaiming, "no, what's next!" Anson noted he found it comforting to work for someone who could experience so much and not be "rocked."
Queen Elizabeth has certainly had her share of family struggles. In 1992, all in one year, Prince Charles and Princess Diana separated, Princess Anna divorced and then remarried, and Princess Fergie made news for a topless, toe-sucking incident that blew holes in the family's public image.
It's most likely history will remember Queen Elizabeth II for her ability to remain calm in a crisis, rather than her emotional response to her internal family issues. Still, as the upcoming book spells out, those issues bothered her far more than she would ever allow the public to see.
Copyright 2022, IntegrityMag.com