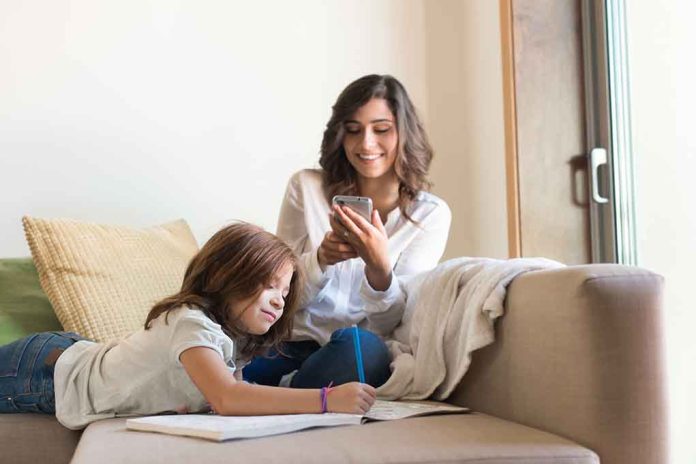 Texas Mom Takes Swift Revenge On Home Invader
(IntegrityMag.com) – With levels of violent crime spiking in cities across the nation, more and more people are being forced to defend themselves and their families in dangerous situations. No law-abiding person ever wants to find themselves in a scenario like this, but self-protection is one of the reasons we've enshrined our right to bear arms in the Second Amendment. A Texas mother recently risked everything to protect her children from a home intruder.
On Thursday, April 28, a San Antonio woman shot and fatally wounded an intruder in her home, reported Fox News. The unnamed mother of three heard the break-in occurring, got her firearm, and shot the intruder twice in the chest.
Texas mom shoots man dead after he broke into home with her children insidehttps://t.co/KgJQJp9w18

Me: Criminals will stop committing crimes when they realize we are armed and will shoot them. Glad this mom had a gun and knew how to use it.

— Country Lover (@bcompian) May 1, 2022
An ambulance arrived on the scene to transport the burglar to the hospital, with police having found him sitting in a chair in the property's backyard. He died en route.
The homeowner won't face charges in relation to the incident because of the castle doctrine, according to reports. In some jurisdictions in the United States, an individual who fatally harms another will only escape legal consequences on grounds of self-defense if they can prove they retreated before attacking. The castle doctrine provides an exception, stipulating retreat is not necessary if the individual in question was in their home when they defended themselves.
Copyright 2022, IntegrityMag.com