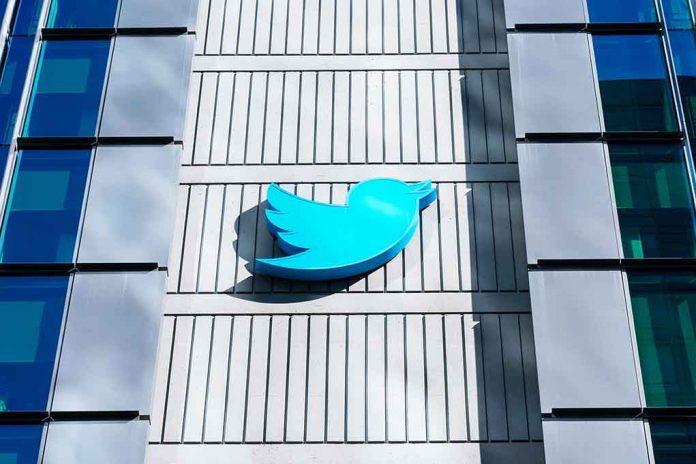 (IntegrityMag.com) – Twitter's board of directors is scrambling to make sense of the latest Elon Musk-inspired drama. Musk, who purchased a 9.2% stake in the company, is now angling to enact a hostile majority takeover that would certainly shake things up for the current board. While working to secure more than $40 billion in funding to buy out the stake in the social platform, Musk has tossed around some ideas that have Twitter's bigwigs in a bit of an unorganized tizzy.
To appease the new shareholder, the board offered Musk a seat at its table, which Musk initially accepted and then declined. He declared his intentions to use whatever tactics he deemed fit to take the company from under the board's direction. Musk's disdain for the Twitter board of directors stems from the fact the members own next to no stake in the company, bringing into question whether they base their decisions on political rather than fiduciary principles.
Musk flat-out threatened the board's very existence on its own platform, tweeting he would do away with them and save the company $3 million a year.
Board salary will be $0 if my bid succeeds, so that's ~$3M/year saved right there

— Elon Musk (@elonmusk) April 18, 2022
Twitter's board isn't the typical tech giant collection of executives. It's a collection of non-employees, most of whom hold very little stock, sitting in positions of power over the platform and deciding who and what gets censored. According to the New York Post, Musk intends to make extreme changes and has floated some odd ideas, such as turning the corporate headquarters into a homeless camp and scrapping the company's current ad-based business model.
Whatever ends up happening, Twitter will almost certainly change irrevocably now that the eclectic billionaire is on the scene.
Copyright 2022, IntegrityMag.com