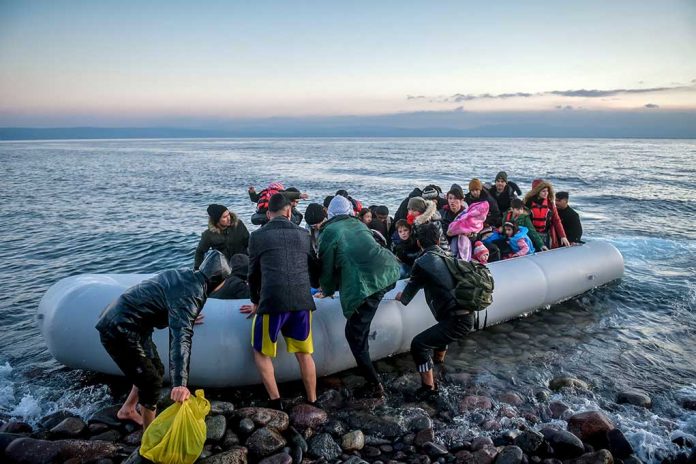 (IntegrityMag.com) – The political situation in Haiti is rapidly deteriorating. The Caribbean nation, which was devastated by an earthquake in 2010, is currently struggling through a period of ongoing gang violence. Thousands have already fled their homes in the capital city of Port-au-Prince, with some taking shelter in gyms and other public buildings. Humanitarian efforts are underway, but food, water, and other essentials are in short supply.
On Wednesday, June 30, the US embassy in Haiti spoke out about the situation and expressed concern about the "general insecurity" resulting from the violence. The statement noted the ongoing struggle of the Haitian people for a "better life" and blamed "violence, corruption, and impunity" for their failure to secure it.
WORLD NEWS: U.S. condemns wave of violence in Haiti, says human rights violated https://t.co/D7EqVWZQG5 pic.twitter.com/eBwB647CHl

— U-S-NEWS.COM (@us_news_com) July 1, 2021
This statement is an important contribution from the embassy, but more substantive action will be required if this issue is to be adequately addressed. On June 28, officials from the Turks and Caicos Islands reported finding a boat drifting about a mile off their shores with 20 dead individuals on board, including two minors. The authorities in the area are unsure where the people came from or how they died but suspect they may have been fleeing Haiti.
Copyright 2021, IntegrityMag.com