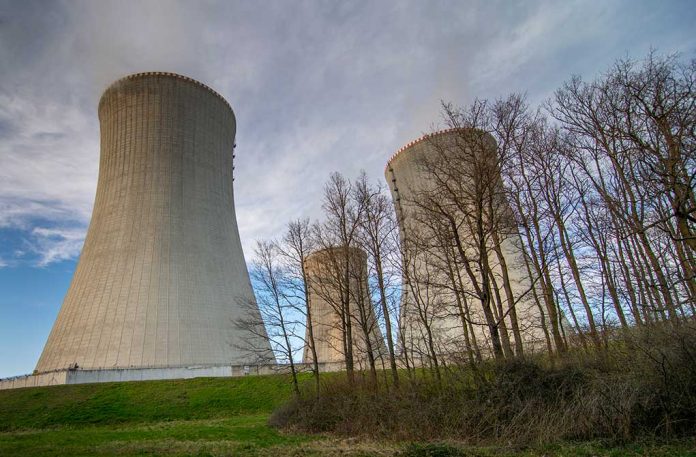 (IntegrityMag.com) – Iran's nuclear program is frequently a cause of concern for America's leaders. The current disagreements around this topic go back as far as 2015 when then-President Barack Obama signed the Joint Comprehensive Plan of Action (JCPOA).
One of the program's chief critics was Donald Trump. He was still on the campaign trail when the deal came into being, but he had it in his sights when he arrived at the White House in 2017. He eventually withdrew the United States from the JCPOA in 2018, reimposing harsh economic sanctions on Iran. Iran subsequently began to break the rules set down in the agreement, but sanctions limited their capabilities.
Trump's withdrawal from the JCPOA was a controversial move, but some analysts have since come out to support it. President Joe Biden is currently indirectly involved in negotiations to revive the deal, but his administration has struggled to make progress in recent talks.
The IAEA Agreement
The International Atomic Energy Agency is the UN's nuclear watchdog. In February of this year, Iranian officials reached an agreement with the group that allowed for monitoring certain nuclear facilities via a "black box" arrangement. Under the terms of the deal, the IAEA was only able to view collected data later.
The agreement was initially scheduled to last three months and expire in May. Both parties then agreed to extend it by a month until June 24. Upon the arrival of this deadline, the IAEA sought confirmation from Iran regarding its continued participation in the agreement.
On Sunday, June 27, the speaker of Iran's parliament stated the country would not hand over data recorded under the agreement up to this point, as the deal had expired. It's not yet clear whether Iran will withdraw from the deal altogether.
What Does This Mean?
This development will be unwelcome news for anyone who was hoping for a neat diplomatic solution to the issue of Iran's nuclear program. Oversight will play a key role in any effective agreement, so Iran's refusal to allow monitoring by the UN will not play well.
US Secretary of State Antony Blinken remarked last week that a failure by Iran to agree to an extension would be a cause of "serious concern." The current round of negotiations has been underway in Vienna since April of this year, but stakeholders say there are still several hurdles to jump to revive the nuclear deal.
It appears that, whatever the Biden administration's intentions are concerning Iran, we are still a long way away from the reinstatement of the JCPOA. The Middle Eastern nation's refusal to play ball with the IAEA has taken everyone one step further away from a resolution.
Copyright 2021, IntegrityMag.com