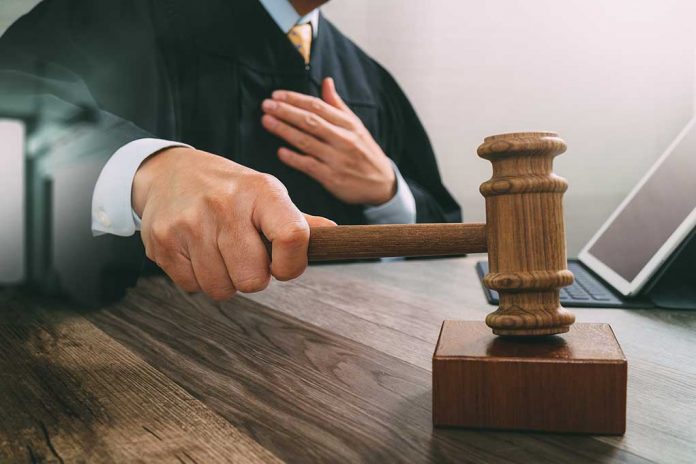 (IntegrityMag.com) – A US-led military coalition reclaimed 95% of the territory the Islamic State (IS) once controlled at its peak by 2017, and the IS has been in a state of decline ever since. Yet, the extremist group's roots were broad and deep, leaving remnant IS cells everywhere still, even if they no longer appear on the news every day.
This week, the most recent IS-related story emerged from Norway. On Tuesday, June 29, the Oslo District Court sentenced a Syrian teenager to five years in prison, with three suspended, for conspiring to commit an act of terror and supporting the Islamic State. The unnamed boy was 16 years old when Oslo police arrested him based on his plan to carry out an attack with either poison or explosives.
The court heard evidence that the boy purchased ingredients to make poison and researched how to produce and handle explosives online. He also donated more than 1,250 kroner ($146) to the Islamic State through a fundraising website and produced an explainer video showing viewers how to upload propaganda videos online.
#Würzburg #WuerzburgAttack #Wuerzburgistbunt https://t.co/pHAIQJUrii

— Jan Tenner (@JanTenner10) June 30, 2021
Even though these events took place outside the US, they illustrate the dangers of radical ideological groups. One misguided person falling into their trap can create needless chaos and tragedy.
Copyright 2021, IntegrityMag.com